Welcome to Tranquillity at Fredericktowne
Surrounded by the lush meadowlands, Tranquillity at Fredericktowne offers views of the Catoctin and Sugarloaf Mountains and the City of Frederick, Maryland. But it is more than our setting that makes our assisted living community so attractive.
Our mission is to enhance the well-being and quality of life for our residents by providing a home-like, stimulating, and compassionate environment. Tranquillity is committed to being an active partner in the Frederick community.
Tranquillity aims for the highest standards of excellence for our residents and is focused on providing
choices that will preserve dignity, encourage independence and nurture the spiritual, emotional and physical well-being of each resident.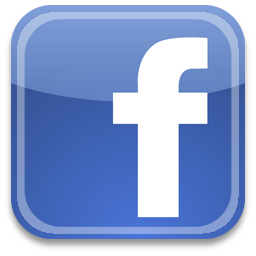 Tranquillity has gone social! You can now "like" us on Facebook! Visit us at